Magazine Coverage this Season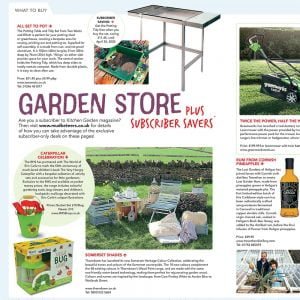 This season has been one of the busiest and strangest to date, but amidst the craziness we have been spreading the word about Thorndown Paints in some of our favourite gardening magazines.
From spring to summer we have appeared in The English Garden, Garden Answers, Garden News, Grow Your Own, and Kitchen Garden magazines. Great publications to read, brimming with interesting articles, tips, and beautiful photos of gardens and plants to dream of!
The perfect antidote to a busy day or a great way to escape without leaving the house.