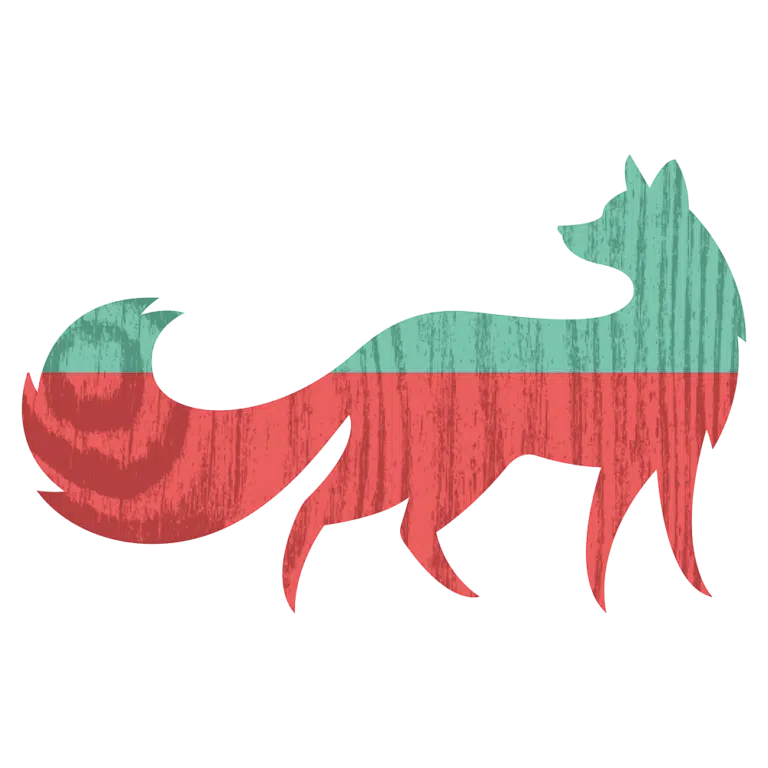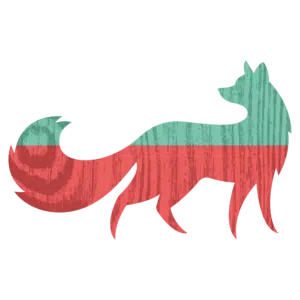 WOOD PRESERVER
ARTFUL AND CRAFTY. WORKS ON ALL EXTERNAL WOOD.
THORNDOWN WOOD PRESERVATIVE is a ready to use, water-based wood preservative, designed to protect new and existing softwood timber without ground and water contact.
It protects timber against brown rot (Gloeophyllum trabeum, Coniophora puteana, Poria placenta) and blue stain fungi (Aureobasidium pullulans spp, Sclerophoma pithyophilla). Perfect for new softwood and old pressure treated timber when you need to refresh the preservative treatment.
The product is made for outside application on wood. The target end-use market is DIY, professional and industrial. To be used in Class 2 and 3 cf. DS/EN335: 2013
Thorndown Wood Preserver is approved for use in the UK under GB-BPR with the Product Registration Number GB-2013-0783-1-0002
Protects timber against brown rot
Protects timber against blue stain fungi
Use Class 2 and 3 cf. DS/EN335: 2013. Conforms to EN 113 after EN 84 / EN 73 and EN 152
Quick drying – Dry in 1 hour in fine weather (23OC and 60% relative humidity)
Overcoat in 6 hours to 4 weeks
Water-based
Ready to use
Low odour
Coverage: treatment rate of 180 to 220 ml/m2 equalling approximately 5.5 m2 per litre – planed surfaces need 2 coats, rough sawn timbers 1 coat
Preserves new and existing softwood
For outside application on wood
Can be used DIY, professional and industrial
Thorndown Wood Preserver is a BPR approved wood preservative
For protection of windows, exterior doors, claddings, eaves, fences, carports etc.
Shown to produce excellent broad spectrum protection against wood destroying and blue stain fungi
Acts as a primer
Water wash up with mild soap
Apply with brush or roller application for DIY
You can view and download a pdf of Wood Preserver USPs here, or download the full Wood Preserver USP and Application Advice sheet.
Application & Use
THORNDOWN WOOD PRESERVATIVE is a BPR (EU Regulation 528/ 2012) approved wood preservative to be used by amateur (general public), professional (trained professional) and industrial users.
Examples of items to be treated: Windows, exterior doors, claddings, eaves, fences, carports etc. Do not use indoors, except for external window frames and external doors.
THORNDOWN WOOD PRESERVATIVE has been shown to provide excellent broad spectrum protection against wood destroying and blue stain fungi, according to European Standard Norms such as EN 113 after EN 84 / EN 73 and EN 152.
Physical Properties
The following are typical properties of THORNDOWN WOOD PRESERVATIVE; they are not to be considered product specifications.
Appearance:  Liquid
Specific Viscosity, 25°C: App 1,0
Density: 1,01 g/cm³
Solid content: 12-16w/w%
Odour:  Mild
application details
Make sure all surfaces are clean and dry.
Wood preservatives should be used cautiously. Please read product labels and directions before using the product.
The product is ready-to-use and should not be diluted. Stir thoroughly prior to use.
Close the container tightly after use.
When applying, the wood moisture should not exceed 18 % and the wood surface should be clean, dry and free from decay at the time of treatment.
During application and drying, the temperature should be above 5°C and the relative humidity should be below 80%.
Cover the ground with a plastic sheet during outdoor application.
Do not apply where the product during the application can reach surface waters as e.g. a bridge over pond.
Wear appropriate clothing when handling preservatives and PPE if required. 
APPLICATION METHOD
Amateur: Brush, roll
Professional: Brush, roll, manual dipping
Industrial: automated spraying, automated dipping, manual dipping, flow coating
APPLICATION RATE
Blue stain: 180 – 220 ml/ m²
Wood rot: 180 – 220 ml/ m²
COATS
In order to get the correct and effective concentration of Wood Preserver in the timber, two coats are required for planed (smooth) surfaces with just one coat on rough sawn timbers, as rough sawn soaks in double the amount so treatment is effective at one coat.
To be surface coated with a top coat for exterior use according to the use recommendations provided with that product. The use of a topcoat after drying is required. It is advised that the surface paint treatment should be maintained.
DRYING
Drying: In normal ambient conditions (23°C at 50% relative humidity as per DIN 50014) as well as on common types of wood, such as Scots pine and spruce:
Dust-Dry: approx. 1 hour
The drying time may be longer with wood rich in tanning agents.
Apply subsequent coats of scumble, paint or varnish after approx. 6 hours at the earliest, in normal ambient conditions, but within 4 weeks.
Low temperatures as well as increased humidity may slow down drying.
Optimum processing temperature: +15°C to + 30°C (depends on the substrate and the ambient temperature).
Drying time to handle and re-coat is approximately 24 hours (at 23°C and 60% relative humidity).
Intermediate sanding is recommended.
The product enhances the adhesion properties for subsequent surface coating.
CLEANING UP
Cleaning of tools should be done with water and mild soap.
STORAGE
Store tightly closed and protected from frost.
Shelf life under normal conditions: 2 years after manufacture.
DISPOSAL
This material and its container must be disposed of safely as hazardous waste. Any product collected during application that is not re-used must be disposed of safely as hazardous waste. Do NOT dispose of unwanted product down drains.
Dispose of contents and container in accordance with all local, regional, national and international regulations.
All of the packaging we use is fully recyclable.
Box – made from FSC cardboard and fully recyclable
Internal packaging – loose starch fill is biodegradable and compostable. Moulded tin protectors are made from recycled cardboard and are fully recyclable
Tins – wash them out and they're fully recyclable but do not wash any leftover product down the sink. Only applicable to empty tins. If any product left follow the disposal guidelines
COVERAGE
Treatment of approximately 4.5 – 5.5 square meters per litre for 2 coats on planed/smooth timber and 1 coat on rough sawn.
Each paint can will treat approximately:
750 ml           3.3 – 4.125 square meters
2.5l                11.25 – 13.75 square meters
20l                  90 – 110 square meters
HEALTH & SAFETY
Use biocides safely. Always read the label and product information before use.
Risk mitigation measures:
In case of skin contact and after work, wash skin with water and soap.
The product is not for use in the immediate vicinity of the aquatic environment (watercourses, lakes etc).
Avoid all unnecessary release into the environment; in particular avoid release to water.
Do not use indoors, except for external window frames and external doors.
Do not apply the product to wood or place treated wood in areas where food/feed, food utensils or food processing surfaces may come into contact with or be contaminated by the product or treated wood.
Wash hands and face after application and use of the product, and before eating, drinking and smoking.
Measures to protect the environment:
For industrial and professional users only:
Freshly treated timber must be stored after treatment under shelter or on a hard, impermeable surface to prevent direct losses to soil and water.
Any losses should be collected for re-use or disposal.
The use of appropriate personal protective equipment (PPE) is advised for users where a risk assessment of the product application indicates the requirement.
Read carefully and follow all instructions:
Keep out of reach of children. If medical advice is needed have product container or label at hand. Avoid release to the environment.
First aid measures:
Get medical attention immediately. If inhaled, remove to fresh air. If not breathing, if breathing is irregular or if respiratory arrest occurs. provide artificial respiration or oxygen by trained personnel. Do not induce vomiting unless directed to do so by medical personnel. Never give anything by mouth to an unconscious person.
Additional information:
See Section 4 of the safety data sheet (first aid measures).