Glass paints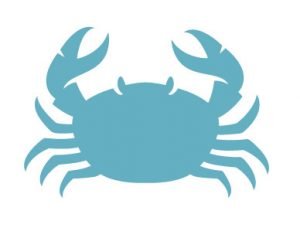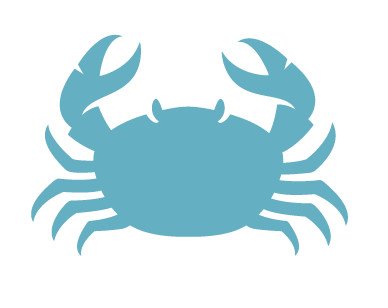 All of our Glass Paint colours are named after the local area and nature within that inspires us so much. This Peelable Glass Paint is made from a resin that contains 100% recycled plastics. It is water-based, has virtually no VOC or odour and can be applied to any shiny surface. Once you're finished with it, simply peel it off. Great for greenhouse or conservatory shading and arts & crafts.
Click here for detailed Peelable Glass Paint Product Information and tips.
Download the Thorndown Peelable Glass Paint Colour Chart and Thorndown Peelable Glass Paint brochure here.