Great Ingredients & Fab Eco-credentials Make Thorndown Wood Paints Stunning!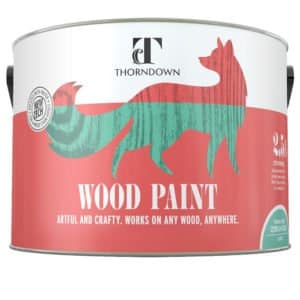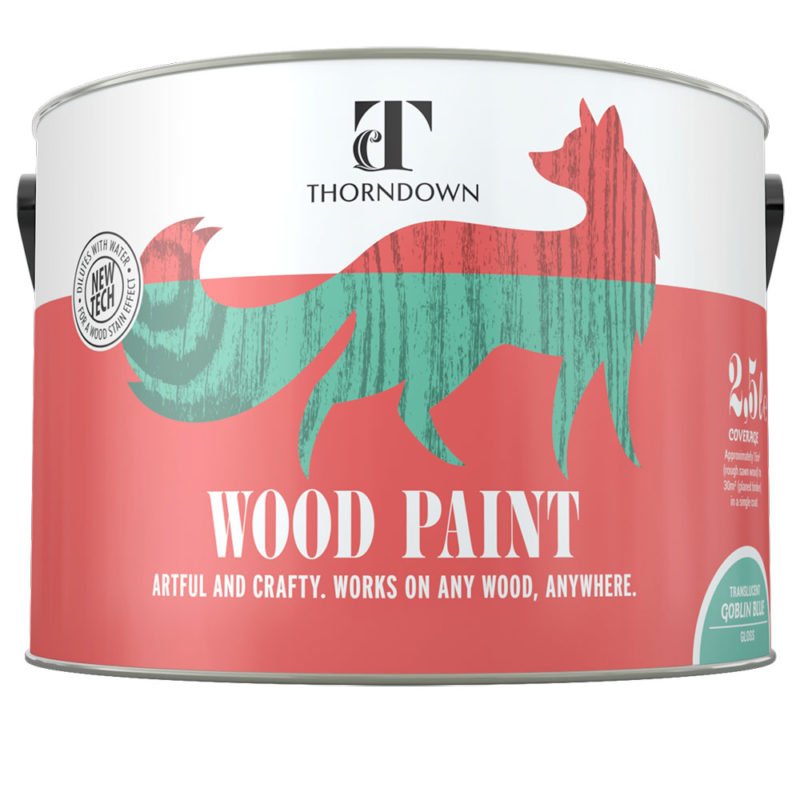 Thorndown Wood Paint is engineered to be high-performing, long-lasting and with great eco-credentials.
The finest raw materials were selected with zero or virtually no VOCs along with the latest in water-based technology. One of the leading acrylic resins on the market is used to make Thorndown Wood Paint hard-wearing, water-repellent and long-lasting. VOC free (volatile organic compounds that can be harmful to the environment and humans) architectural exterior-grade colour pigments are used making Thorndown Wood Paint colours some of the best on the market and made to last for years and years.
It contains no fillers so only the ingredients you need are put in which also enables a thin coating that allows the wood grain to show through in all its natural beauty. We have a product information video, makeover videos, a comprehensive Advice page and guides detailing what makes our Wood Paint so good.
The Difference Between a Water Based and Oil Based Paint
Thorndown Wood Paint Product Info USPs 2020