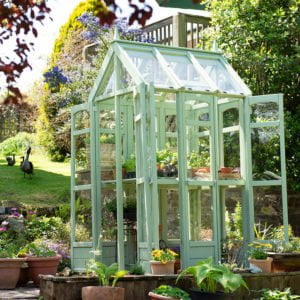 Selecting the right colour palette is such an important part of garden design. It has to be one that suits the environment or the landscape that the garden sits in, and reflect the personality of the owner.
Of course plants play a fundamental role but painting boundary fencing and garden structures in a wood paint colour can radically change a garden design for the better.
In this feature we share some simple tricks of how to use wood paint colours in garden design.