Wood paints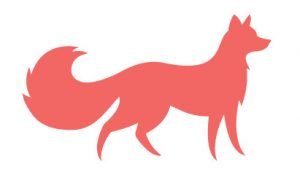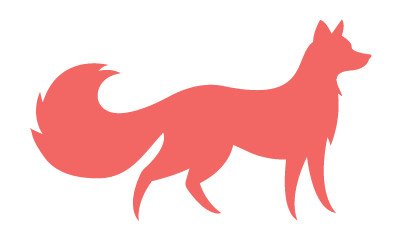 All of our Wood Paint colours are named after the local area and nature within that inspires us so much. This high-performing range can be used on all types of exterior and interior wood. Thorndown Wood Paint is water-based with virtually no VOC or odour and creates a long-lasting, hard-wearing coating that will look great for years.
Click here for detailed Wood Paint Product Information and tips.
Download the Thorndown Wood Paint Colour Chart and Thorndown Wood Paint brochure here.