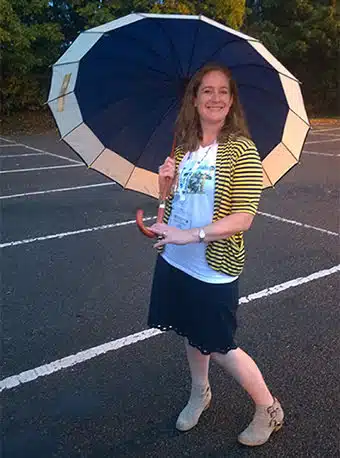 I worked with Ben at the old family firm for 6 years and led the marketing, re-branding and promotion of the retail products, along with developing the website. My previous career in TV post production sales and marketing plus project management gave me a great background. Working on TV and film in all genres from comedy to documentary also introduced me to the most fascinating people and varied subject matter. For years I worked with TV garden makeover shows such as the fabulous 'Love Your Garden' where I got to live my loves of colour, garden design and TV land.
I studied Psychology excelling in the research aspect and have a bit of an artistic flair and aptitude for design. My studies and love of English Literature and Art have been essential foundations in writing marketing material, blogs and carrying out makeovers in the garden and throughout the house. Luckily I love decorating and am a keen gardener. I will always be outside with any spare time developing another corner of the garden, or stuck in to a can of paint decorating or up cycling anything I can get my hands on.
I'm also slightly addicted to Peelable Glass Paint now too and spend a lot of time decorating our windows, doors, mirrors and turning jam jars into weird and wonderful new creations.