Due to continued and substantial increases in prices from suppliers of raw materials and packaging, we are having to increase the price of a 2.5 litre tin of Wood Paint.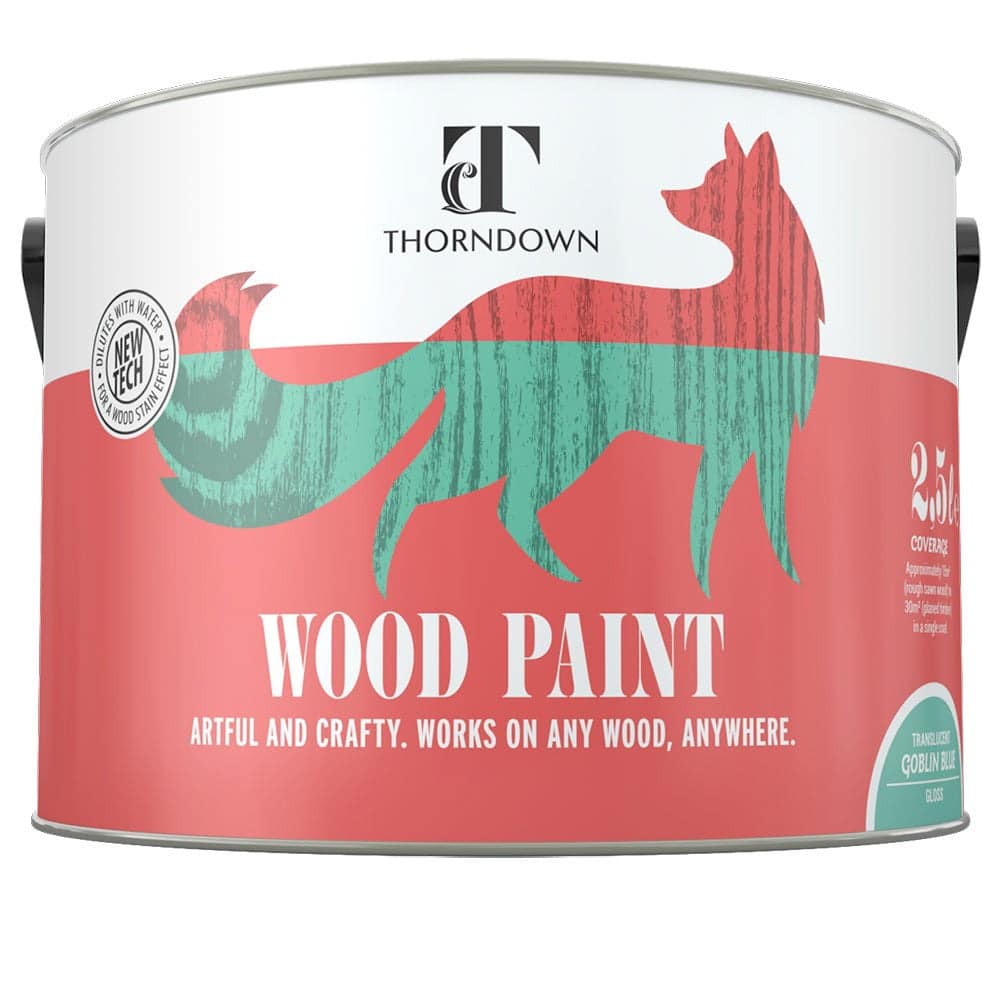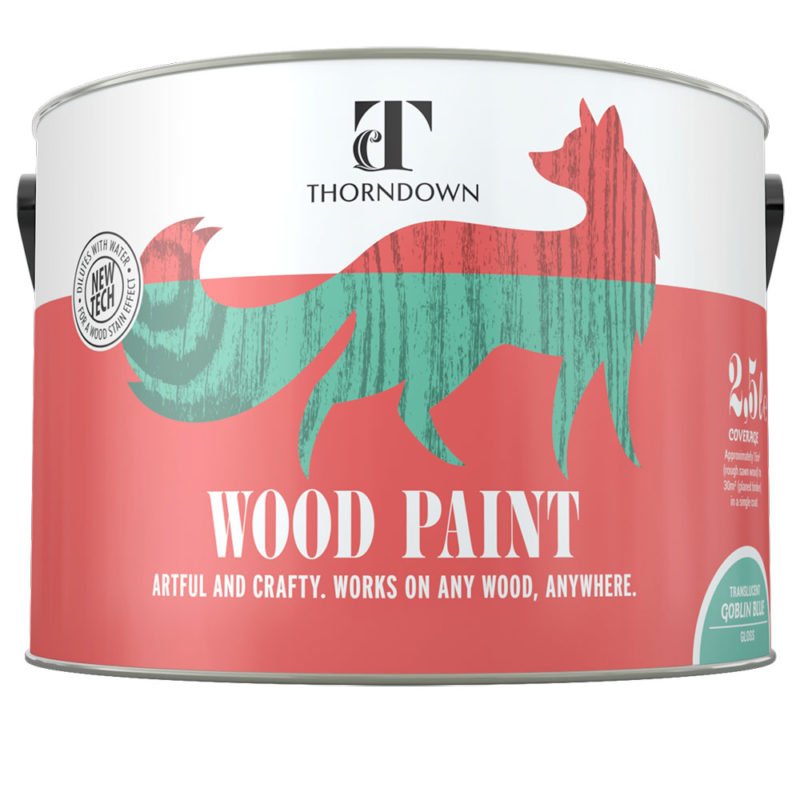 We have done everything that we can to absorb price increases and have managed to keep all other prices for 150ml and 750ml tins of Wood Paint, all sizes of Peelable Glass Paint and the Stencil Craft Packs at the same great prices. Unfortunately there just wasn't any room in the 2.5 litre tin of Wood Paint so the price will be increasing from £40.00 to £44.00 as of 1st April 2021. The threshold for free delivery on orders will also be increasing to a minimum spend of £60.00.
At £44.00 for a 2.5 litre tin our Wood Paint still represents great value for money when compared against other premium brands that cost on average between £48.45 to £73.75 for a 2.5 litre tin.
Thank you for your understanding and we hope you continue to enjoy our range of brilliant eco paints!