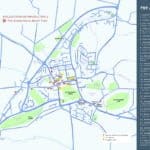 The Glastonbury Mural Trail is now officially open with a free Glastonbury Mural Trail map showing locations of all 26 murals taking place in the trail. The free brochure to accompany Somerset Art Weeks is also out so you can peruse listings and plan your visits to all of the amazing exhibitions and art studios throughout the county. Somerset Art Weeks runs from 21st September to 6th October but the Glastonbury Mural Trail can be enjoyed by anyone at any time and as many times as you like. This is an ongoing community project that will be added to as the years go by as a continuous celebration of some of the things that make Glastonbury such a special town to live in or visit.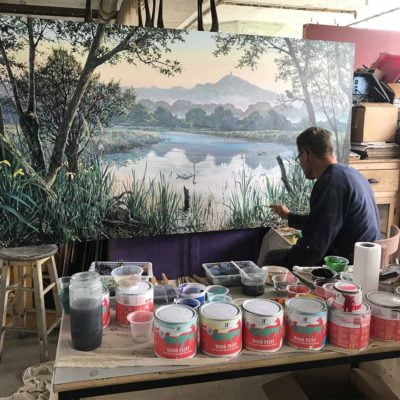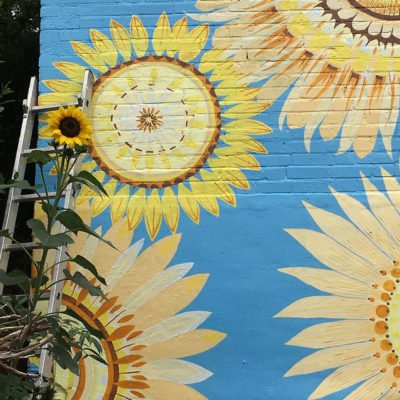 We are very proud to be sponsoring the Glastonbury Mural Trail, with this stunning mural by international artist Jonathan Minshull, and a gorgeous wall mural created by fabulously talented Faye Suzannah, both painted with Thorndown Wood Paint.
The mural of the Avalon Marshes was unveiled on Tuesday 6th August at St Dunstan's House in Glastonbury where the tourist information centre is housed. The Glastonbury Mural Trail launch party took place on Friday 20th September with a mural trail map specially created for the event.